The A-R Music Anthology (ARMA) is a comprehensive collection of musical works, scholarly articles, and insightful commentaries spanning various musical periods. ARMA is expressly designed as a customizable textbook and anthology for music history and theory courses. 
ARMA has many unique features that will make your teaching experience more streamlined, customizable, and flexible. Some of its most notable features include:
More than 600 pieces of music (over 7,000 pages!) from antiquity through the twentieth century
New content like scores, articles, and commentaries updated regularly!
Customizable courses that fit YOUR teaching style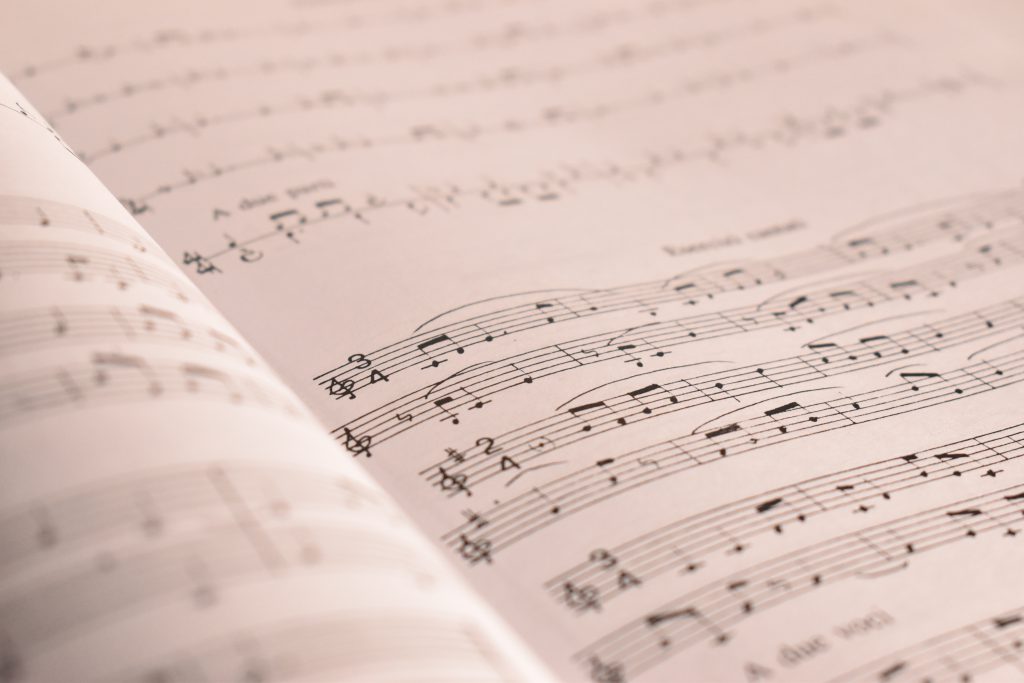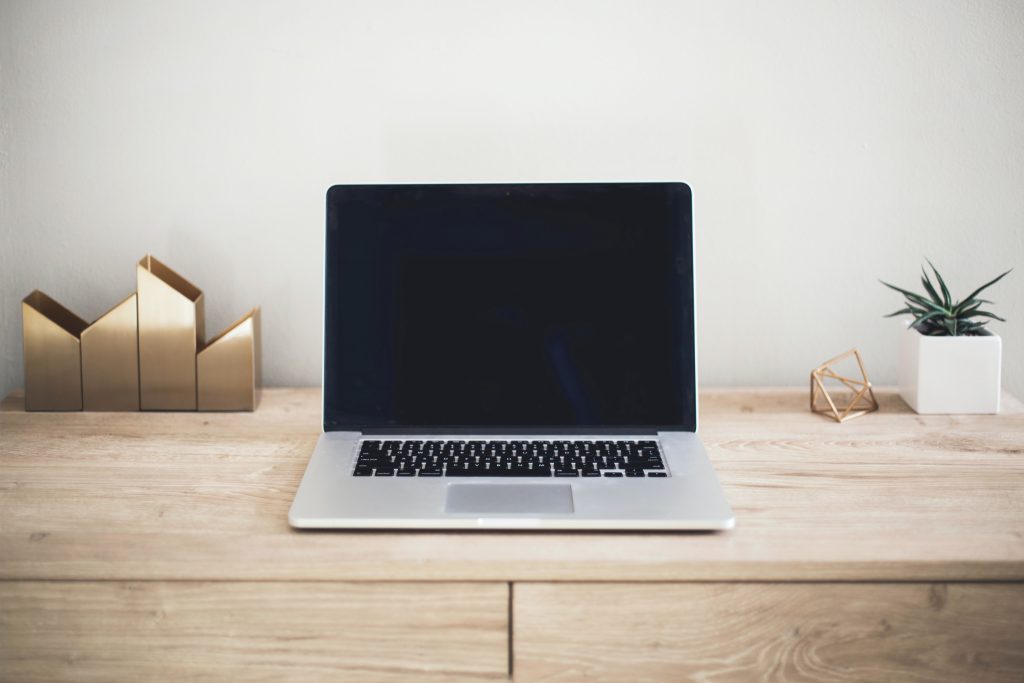 You can create a free instructor account, which gives you the freedom to explore all that ARMA has to offer!
Once you are logged in, you can simply click on the Textbook button located on the ARMA homepage. This will take you to the Textbook landing page, where you can choose to search by style or section. 
What can I find in the ARMA textbook?
The foundational articles for the A-R Online Music Anthology cover the main style periods of Western Art Music, with each period containing articles from each of the five sections:
Surveys/Overview
Genres & Forms
Music Theory
Major Composers
Significant Works
New articles are added regularly, and updates are made to existing articles to keep links and sources accessible!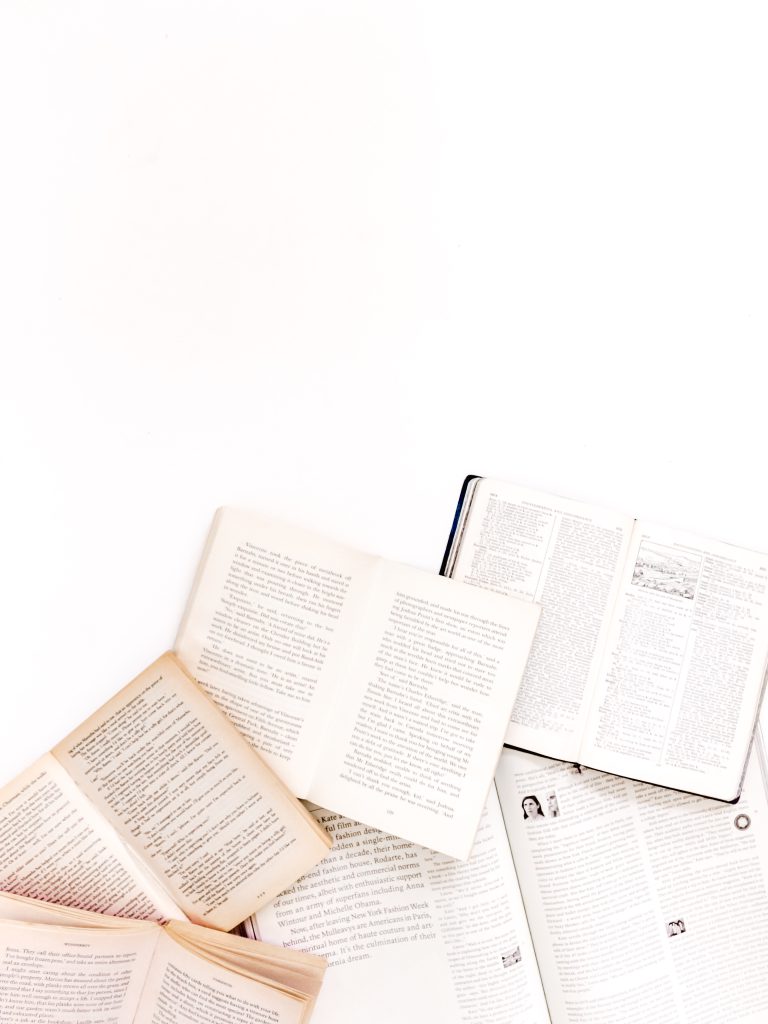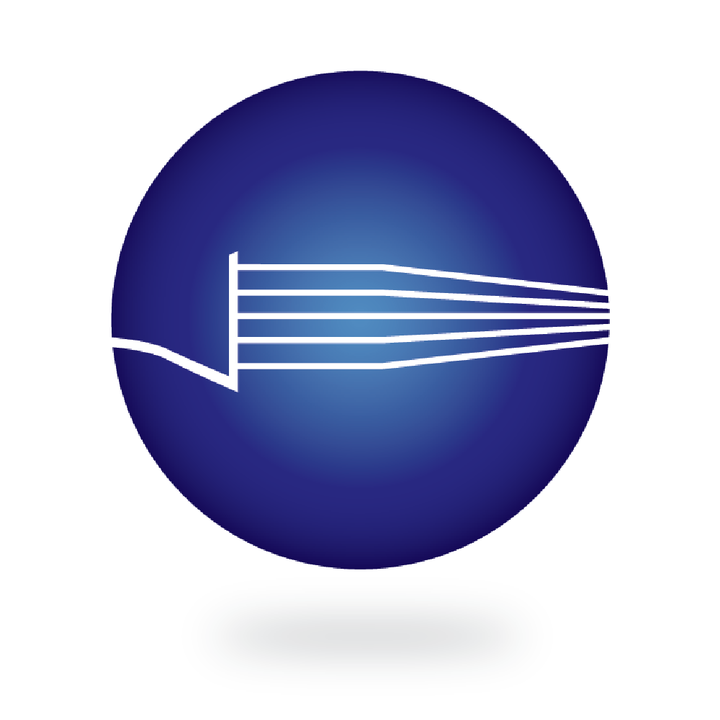 How can I Get help with ARMA?
If you need any help with the website, or with building your courses, we have multiple resources that can help!